Having a good psychic reading is as much your responsibility as it is the psychic's. You wouldn't go to the gym and expect a trainer to make you stronger without any effort on your part. Likewise, a psychic reader can't do it all. It's a collaboration.
Before You Schedule
Before you choose a psychic, understand what you want from a psychic reading. Are you looking to make contact with lost loved ones? Are you interested in what might happen in your career or your love life? Do you want suggestions on actions you can take to affect those things?
Different psychics have different skills. Most psychics have an online profile that will tell you something about them. As with any other professional relationship you're considering, online ratings and recommendations from friends are an excellent way to evaluate a psychic.
When You Schedule
Here are some things to think about as you set up the appointment:
Tell the psychic what you expect. Not only will it confirm you've chosen a psychic suitable to your needs but it will also allow the psychic to better prepare for a good reading.

Choose a time carefully. Pick a day when you don't expect to be stressed or anxious. If your workplace is tense at certain days of the week or times of the month, avoid them.

Prepare for a quiet environment. Be sure you have a quiet place to connect. A psychic can't do their best work if there's background noise or interruptions, and some will not continue the session if that's the case.

Ask if the psychic allows recordings. It's a good idea to either take notes or record. Some psychics don't want sessions recorded while others encourage it.
Setting Expectations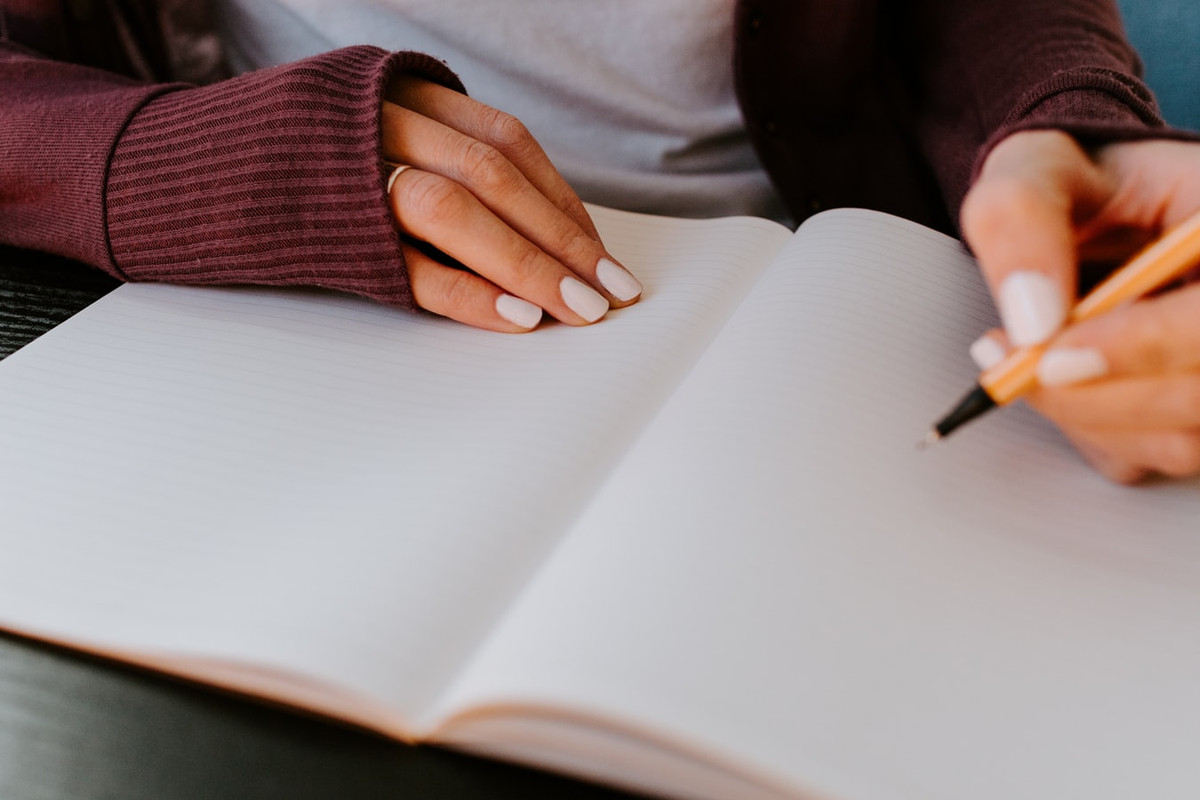 Remember that psychics don't have control over what they tell you. They're acting as a conduit to a world beyond the physical. They're not computers where you input questions and can expect answers to come tumbling out. A good psychic will prepare their energy and take the time to read your energy. It's up to you to be open, honest and relaxed.
Plan to listen and avoid interrupting.

Be open to the unexpected. You may hear what you need to hear, rather than what you want to hear.

Don't expect specific answers to specific questions. Think of the best mentors and counselors you've known. They didn't tell you exactly what to do but helped you find your own answers.

Most psychic readings prove valuable, but there are times when the client just doesn't resonate, where the communication simply isn't there. Psychics will recognize this. Some will offer a refund, reschedule your session or recommend a different psychic.
Questions
Prepare a list of questions before your session. One way is to write down every question or issue you're concerned about, even ones that seem relatively minor. Then prioritize them to address the most important first.
Open ended questions are best. Examples might be:
Are there things I'm doing wrong in my relationship?

What career opportunities should I explore outside my company?

What would my departed grandmother want me to know?
Questions that start with "what," "how" and "why" are most likely to lead to in-depth readings. Don't expect the psychic to make key life decisions for you, such as whether to quit your job or leave your spouse. Their messages are guidelines, context and advice, not instructions.
And for goodness sake, don't say, "You're the psychic, you tell me." Remember, the person is a conduit, not a Q&A machine.
As the Reading Begins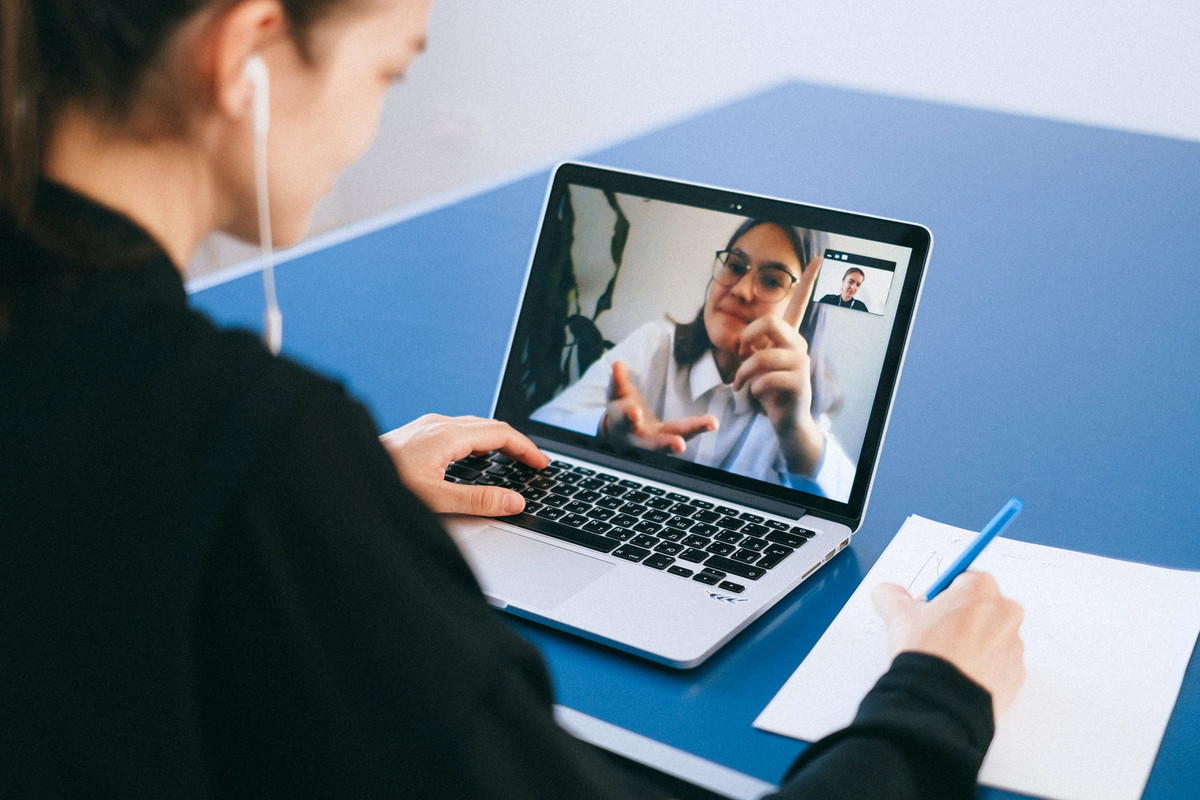 If you haven't been successful in shedding all your anxieties, tell your psychic. They will have some techniques to put you at ease and prepare you as the session gets started.
Beyond that, relax and enjoy the experience. If you and the psychic have prepared, it's time for that third party to come and collaborate with you.