From time to time, we all need a little help navigating life. Perhaps you are on the verge of a career decision, or maybe you are looking for love. You might want a hint at what the future holds or just need a little reassurance. A psychic reading can be illuminating and life-affirming, but you will first need to find the right psychic advisor. Using an online psychic reading platform can be an easy and convenient way to access a range of psychics from the comfort of your home. Choosing a psychic service is an intensely personal choice, but we have some tips to help you find the best option for your own needs.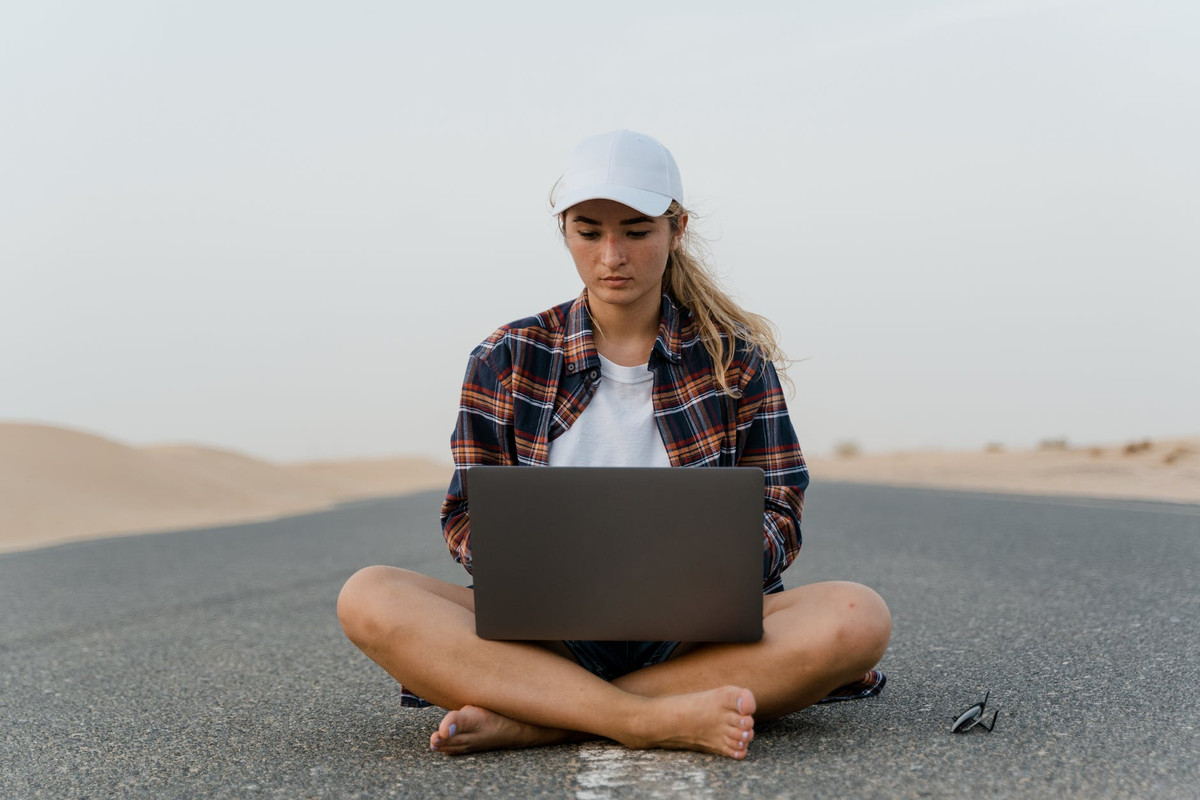 Select the Kind of Reading You Need
All psychics have innate gifts and the ability to sense things others cannot. But, those talents manifest themselves in different ways. Depending on their specific skills, psychics use various methods to conduct readings. Each method has advantages and can be used for particular purposes. Knowing the kind of reading you would like is the first step in selecting a psychic service.
Psychics – While "psychic" is often used as a catch-all term, the word also refers to a specific type of reading. A psychic can provide insight into both present situations and future possibilities. Psychic readings are powerful and flexible because psychics utilize many different talents and methods in their discernments. Most psychics combine intuition, emotions and extrasensory perception to find the answers to your questions.
Clairvoyants – Clairvoyants are people who connect to the spiritual plane to bring back insights. They see, hear and feel things that are beyond the physical realm. A Clairvoyant reading may be helpful if you want to understand how your spiritual energy is impacting your daily life, explore your past lives or receive help from the spirits in guiding your decisions.
Astrologists – Astrologists study the movements of the stars, moon and planets to understand destiny. A reading with an Astrologist can help look at patterns in your life. During the reading, you can gain insight into who you are at the core of your being. Working with an Astrologist can also be an effective way to examine your love life and determine how well you will relate to a certain someone.
Tarot Readings – Using a pack of 78 illustrated cards, tarot card readers divine aspects of your past, present and future. Each card has its own meaning and symbolism, and a reader can interpret the layout you are dealt. A tarot card reading can help you gain peace and clarity or identify growth and improvement opportunities in your life.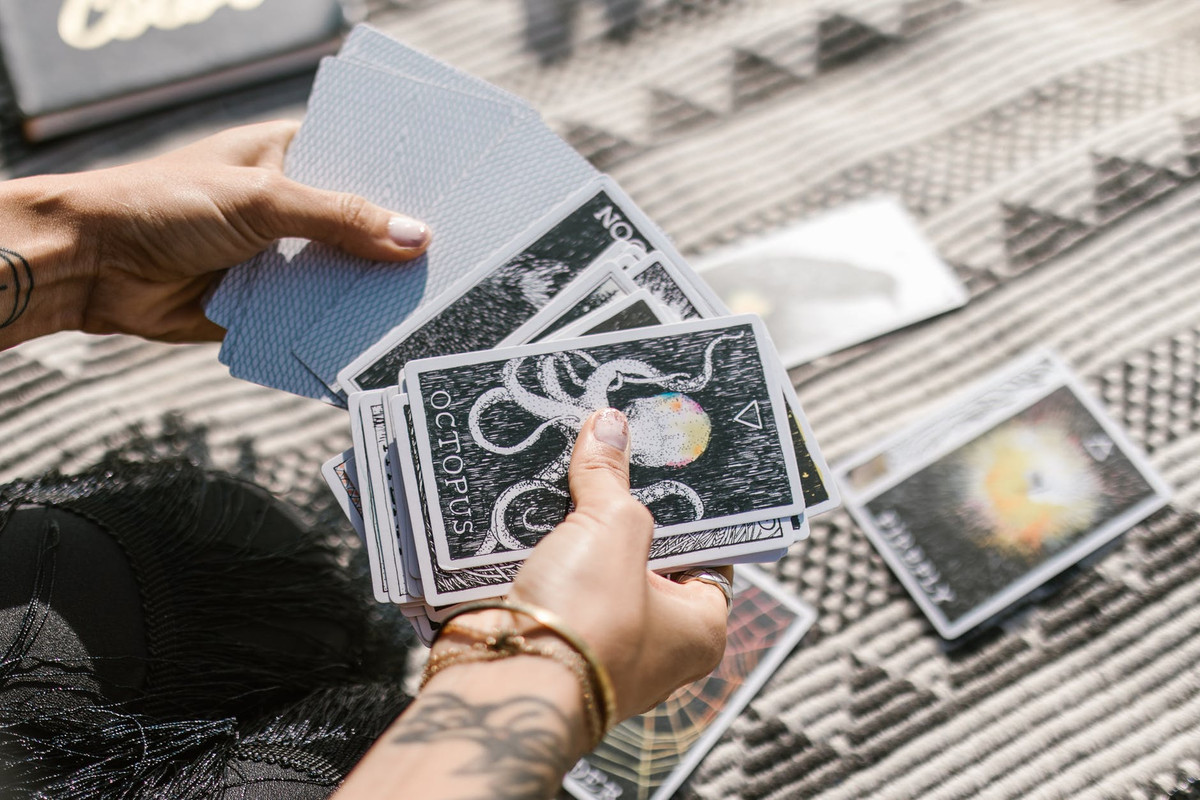 Find the Communication Medium that Works for You
Good, clear communication is critical in working with your psychic advisor. You will need to feel comfortable asking questions and receiving their words to you. There are three primary communication styles that physic services offer. In choosing the right website for you, think through how you prefer to communicate and opt for a website that provides that tool.
Online chat – Online chat options, in which you type your questions and receive answers in the same text box, are the most common and basic form of readings on psychic websites. Many people find these incredibly convenient because they are available on any type of device, require almost no technical skills, and are often the least costly option. However, the downside is that there is little personal connection, making an accurate reading more challenging to attain.
Telephone – Another popular option for communicating with your psychic advisor is by telephone. After gaining information on the psychic service, you will place a call on either your cellular or landline phone. Telephone conversations have long been the standard way to communicate with psychic advisors, and they remain highly popular for the ease of use and the personal connection.
Video Call – This up-and-coming way to communicate with psychic advisors offers the most personal connection. Just like a face-to-face meeting, your psychic advisor will see and sense your nonverbal communication. Plus, you can see the tools they are using, such as tarot cards or star charts. Video calls have the possibility for the most thorough and accurate reading. However, there are downsides as well. If you have an unstable or weak internet connection, a video call might not be the best option. Video calls utilize the latest technology, so many psychic websites have not yet implemented this communication method, and it may be among the priciest options.
Consider Level of Experience
Psychics all possess innate gifts, but the only way to hone those gifts is practice. While new psychics may be energetic and enthusiastic, they may not have mastered their talents fully. When considering a psychic service, look at the levels of experience among the psychics. It is essential to consider the years of practice and the number of readings they have completed in that time.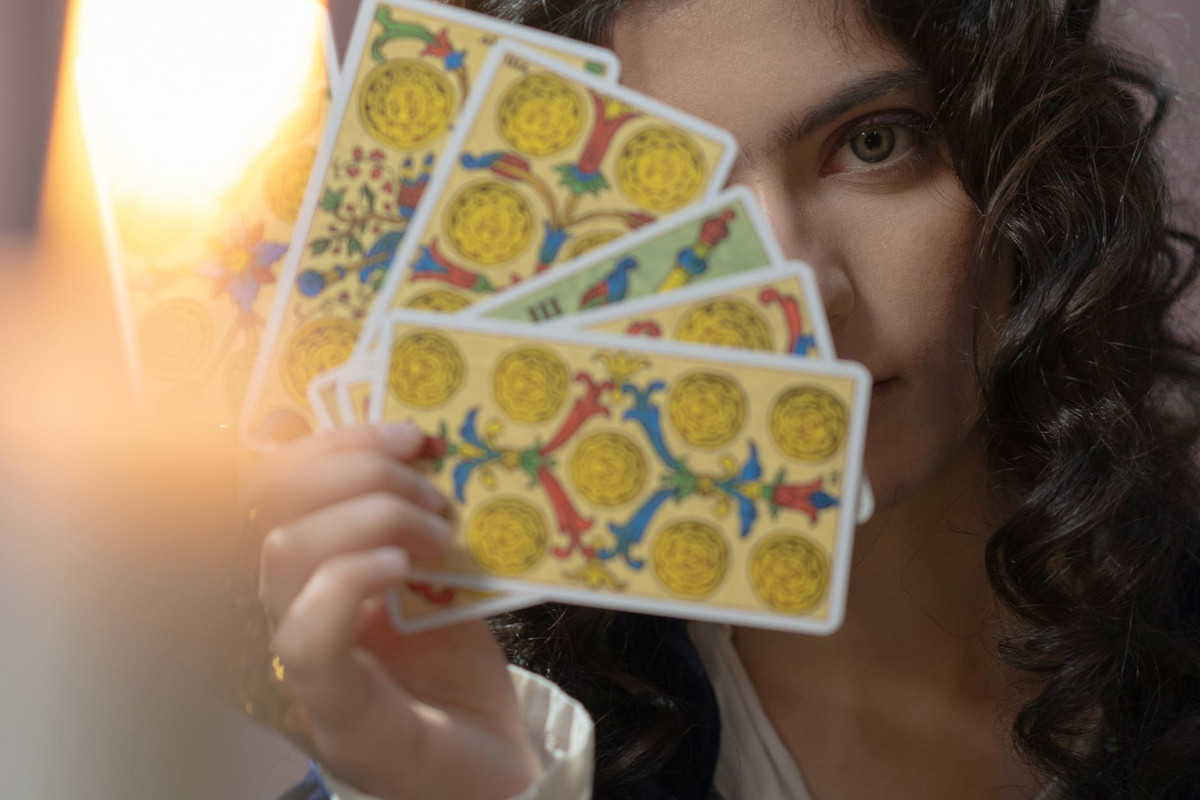 Read Reviews
Reading testimonials from previous clients will give you a peek into what you can expect from a psychic. There are two things to take note of when looking at reviews. First, the number of reviews, especially if they are positive, will give you an idea of how in-demand the psychic is. Secondly, reading the reviews may reveal some details about a psychic's personality, communication style and mastery of their skills. However, do not be put off by a few negative reviews, as long as they represent a small percentage of the total. A psychic reading can sometimes bring up many emotions. Sometimes, a critical review says more about the content of the reading than the quality of the psychic.
Match Their Availability to Your Own
The beauty of using a psychic service is that you can have a reading when you need it most or when your schedule allows. But, if a psychic offers infrequent time slots or a schedule that doesn't mesh well with yours, you might not be in for the best experience. When evaluating a psychic, think about the days and times you are most likely to seek guidance and check to see that there is availability at those times.
Understand Their Rates
A convenient, accurate psychic reading is valuable, but you do need to understand what you will be paying. Psychic websites use various pricing models, including prices per minute and the purchase of credits. Some websites also offer free minutes to help you get started. Whatever pricing model is at play, make sure the cost is clear before you jump in.
Use Your Own Intuition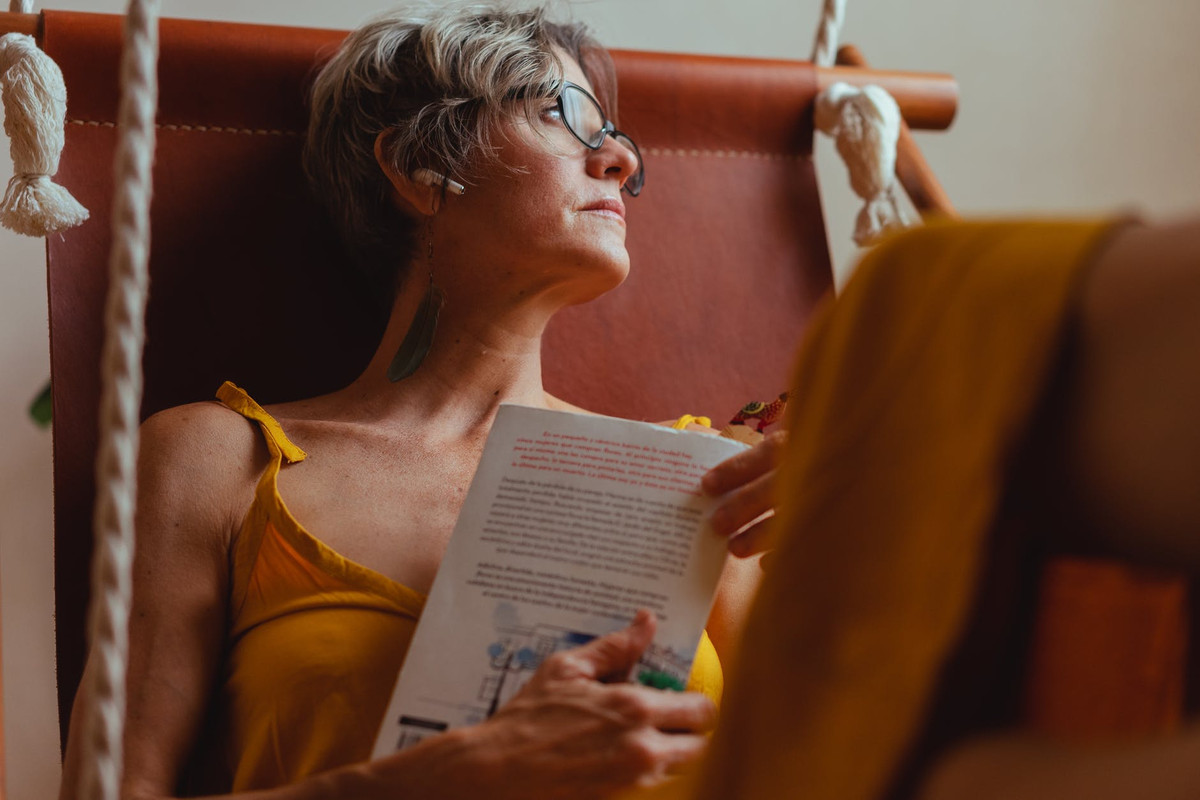 Just as with most online shopping, selecting an online psychic requires doing loads of research, comparing options and reading reviews. But, there is another element at play as well. Many times, the universe will guide you to the right psychic service. This guidance may reveal itself as a stirring or a tug toward one of the options. As you start to investigate a physic website, you may become overwhelmed by a sense of knowing. While it is crucial to evaluate a physic website's methods and credentials, your intuition may lead you in unexpected ways.