To get the most out of your psychic reading, you'll want to properly prepare for the conversation. It's important to keep an open mind in order to benefit from this valuable engagement. If you assume your psychic is a fraud, the whole session will be uncomfortable. Testing your psychic by asking who you dated your senior year of high school is a waste of time and money. So, make your questions count.
Common questions may include things like:
Will I get a new job?

Will my husband leave me?

What is blocking my path to happiness?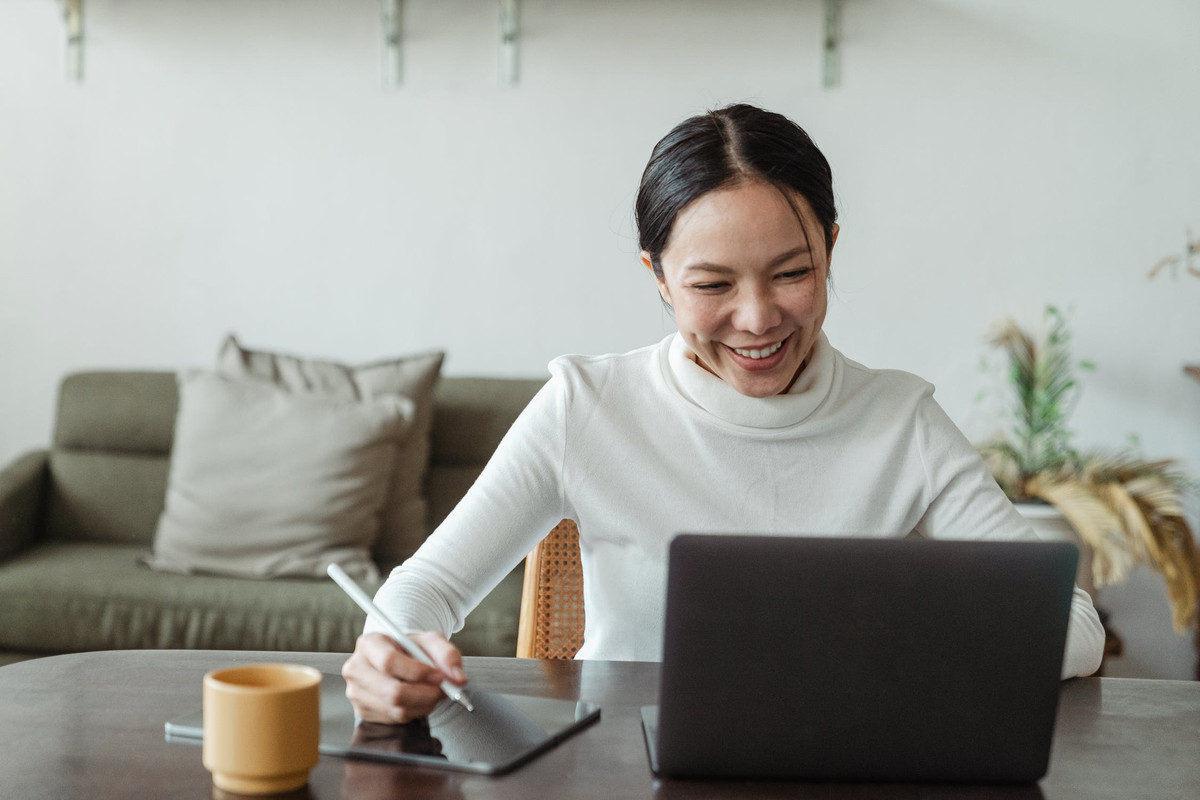 1. Do Your Research
The time to research your psychic is before you schedule a session. You can do this by looking for online reviews or asking for references. A reputable psychic won't ask you to pay for things like removing a curse or dispelling negative energy that surrounds you. Establish a good rapport with your psychic to get the most out of your reading.
Think about what questions you want to ask. Are you seeking spiritual advice, or do you wonder if anything good will come this year in your romantic life? Set realistic expectations and know what you want to know. Also, when you are with the psychic, focus on what's really important to you. It will lead to a clearer reading.
2. Understand the Different Styles of Reading
Understand the different styles of readings. Some psychics may use tarot cards or other tools while others prefer to concentrate on the person. For example, a psychic may ask to hold your hand during the reading to get a clearer picture of your past, present and future.
If you have a preference for how you want the reading to go, make sure that you get a psychic who is fluent in that style of reading.
3. Listen Deeply and Take Notes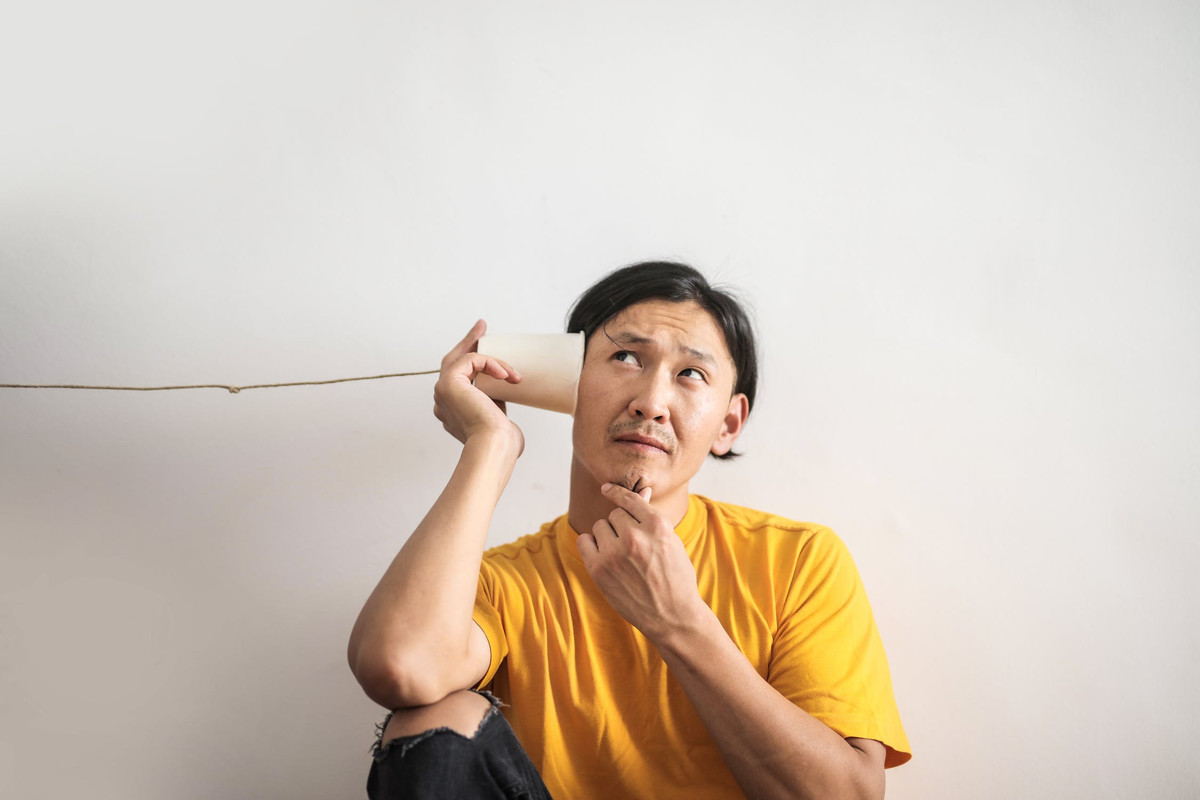 Real psychics won't tell you just what you want to hear. However, you have to be open to what they see. If you want your psychic to be completely honest with you, you need to hear what they're saying.
Difficult news can help you grow and change. So, getting a heads up on negative things that may be coming your way can help you prepare for them. Every person has intuition that they may listen to or ignore. A psychic is just more in tune with their natural gifts.
Listen deeply to what your psychic says. Take notes and ask questions. You'll be glad you did later. If you need to, ask the psychic to slow down so that you can process all the information you are receiving.
When you take notes, it will help you remember things so that you can ask the right questions at the end of your session. When you review your notes later you may get additional insights and clarifications in your own mind. This is a very important step.
4. Keep an Open Mind
Remember that a psychic only shows you a potential path; which path you follow is completely up to you. Keep an open mind during the reading and look for opportunities where you can exercise your power to control your destiny.
Whether you are looking for a spiritual guide or reassurance for a big decision, a psychic can be an important ally in your future goals. With all that in mind, it's important to keep an open mind so that you can exchange ideas and get at the heart of what you came for in the first place.
5. Get the Most Out of Your Reading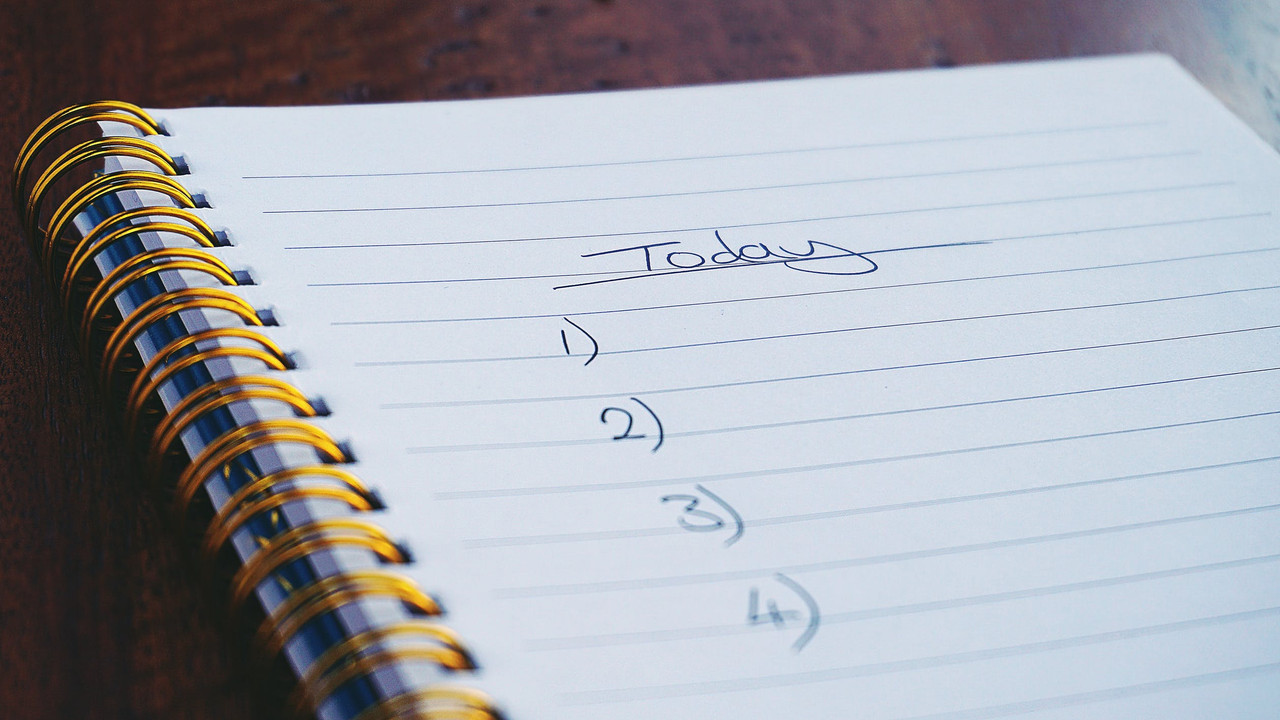 When you have searched your soul and written down the questions you want to ask, you can get the most out of your reading.
Before your appointment with the psychic, find your center. Breathe deeply and take a few minutes to meditate. During the reading, you will be in a calm, safe environment. When you bring good clean energy with you, the reading will reveal more. So, keep yourself calm and try to bring peace to your chaotic thoughts.
6. Provide Feedback to the Psychic
Your psychic is the expert in reading your present and future. However, it's important to express yourself and not just take everything they say verbatim. Your input could help them clarify something that you may have misunderstood or that they may have misinterpreted. This also helps you create a firm connection with your psychic reader. That will make the reading that much more meaningful and accurate.
7. Ask Questions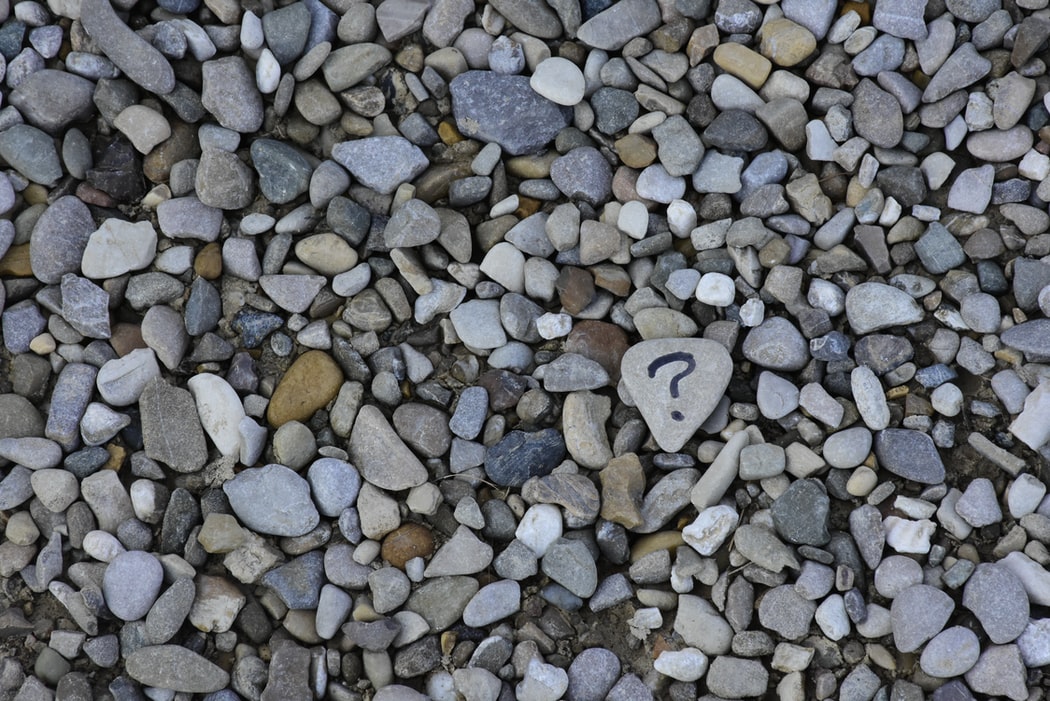 It's important to ask questions of your psychic both during and after your reading. Asking questions can help guide the reading and get you the answers that you came for. Questions also clarify what you learned. If you took good notes, this step is much easier.
Have fun during your reading and don't let worry and anxiety ruin a beautiful experience. Learning about the future and gaining insight can only make you stronger and help you make wise decisions.